Featuring jerk off and fuck me instructionals, eat me and let me blow you instructionals, college fantasy stories, castration revenge stories, transgender forced roleplay sagas, teen humiliation coming of age, hot outdoor orgies, Asian ninja's fucking and ballbusting, ballbusting instructionals, solicitor CBT punishment, enchanted fantasy lands of evil queens dominating entire male civilizations, and face to face unscripted sessions.
1st Person. "Olivia kept smacking her foot down on the top of his cock and, each time she did, the bottom of his cock bounced off the top of my foot and we giggled in response. It hurt his cock for sure, but it wasn't enough to soften it."
3rd person. A nine chapter series featuring the dream girl of every guy's nightmare. Learn about drama major Miley's boundaryless penchant for getting off on cock and ball torture revenge patterns…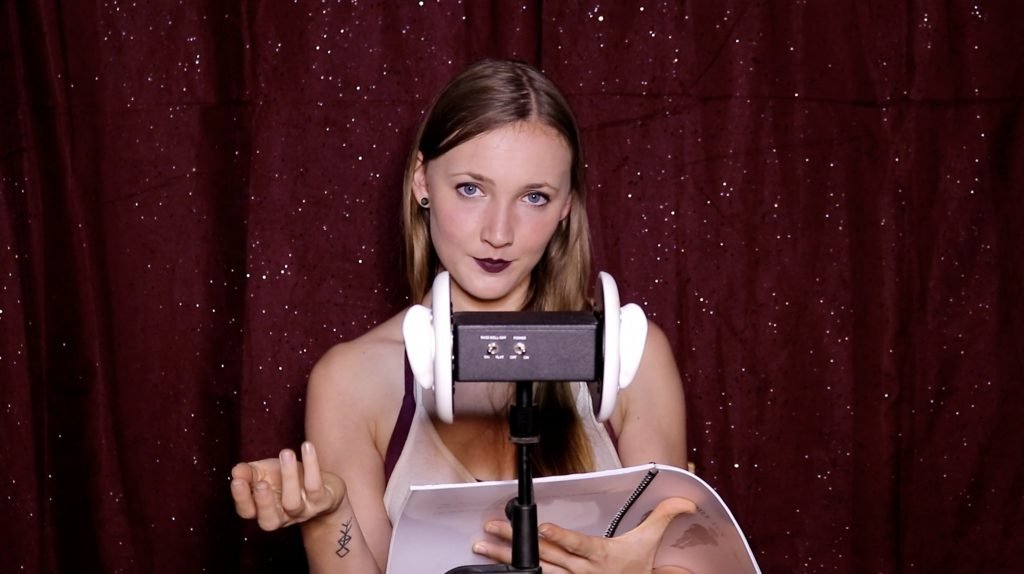 1st Person. "Ooooooooo you like that, huh? And I know you like me too, don't you…? Uh-huh, yeah you do. You think I'm really sexy, don't you…? Of course, you do.
3rd person. Just before leaving teenhood, a gymnast training to be a femme fatale strips a love interest of his fear of females, humiliates and disciplines him in the worst way before making all of his dreams come true…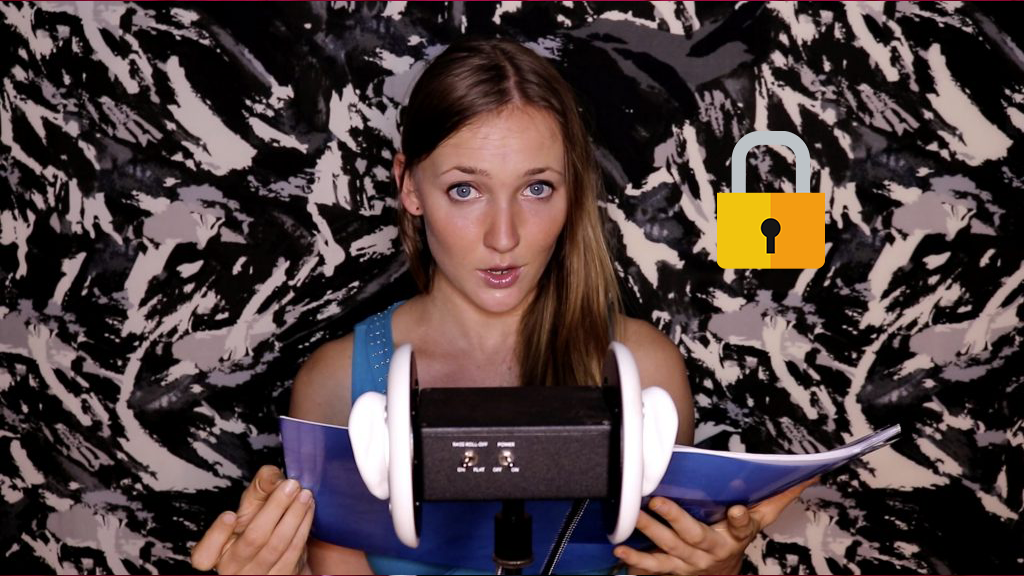 1st person. "We closed our eyes for a moment, taking in the humid night air, the smell of pussy and testosterone mixing with the scent of sweat and gasoline, and we just sighed.  We opened our eyes and started stroking each other's pussies harder and harder as we stared Soldier Boy up and down…"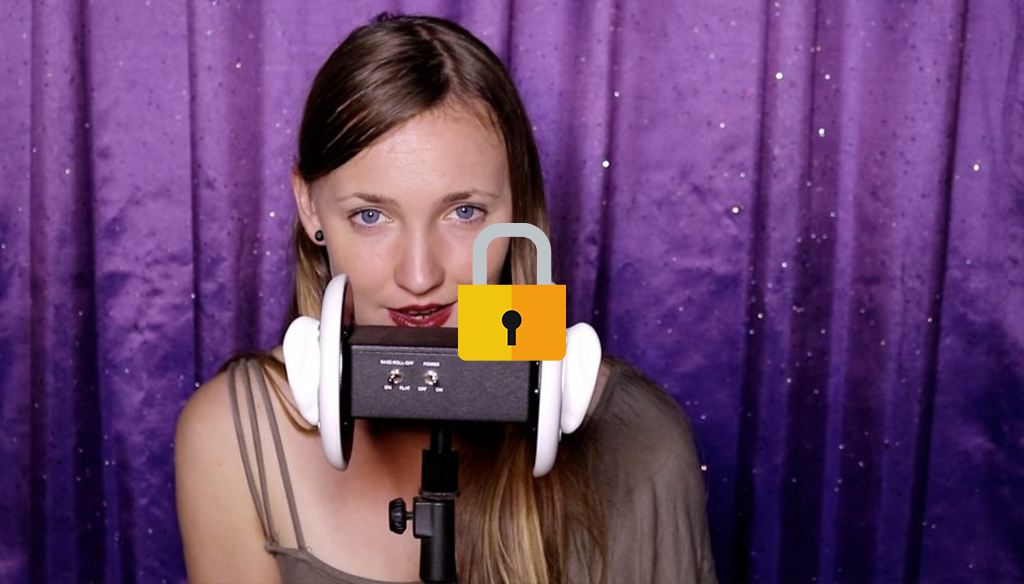 3rd Person. "James cried out into Sophia's bare right hand—which reduced his screams to soft whispers—as her bare left hand reduced his manhood to a tight ball in her fist."
1st Person. "Um, you can get naked if you want or you can just pull your balls out and sit them on your lap. It doesn't matter to me, as long as your balls are completely… naked."
3rd Person. "Gianna loved the thrill of creating sexual tension more than anything. It got her so hot to make a boy's cock and balls boil in his pants for her."
1st Person. "Please, Royal Princess. Please have mercy. My penis and testicles hurt so intensely. Is it that I am not eating the Royal Cunt properly??"
From the heart of femme fatale Ms. Violet Knight, an unscripted exploration which will positively humiliate you boys and liberate you from your cock-iness.
"Te debes de haber venido muy fuerte, ¿no?¿ Te dejó que vinieras en su boca? ¿Si? Ah, apuesto a que explotaste tan fuerte en suboca…"
"Y como se siente… tan suave y cálida y cómoda…laentrada perfecta para una lengua tan firme como latuya.."
"Simplemente cógete y sóbate esos huevos para mí…mientras que juegas con esa dura polla. Sí, sóbate la verga despacito para mí.."